Toledo Web Designers and Digital Marketing Services
Down-to-earth digital marketing that puts people first.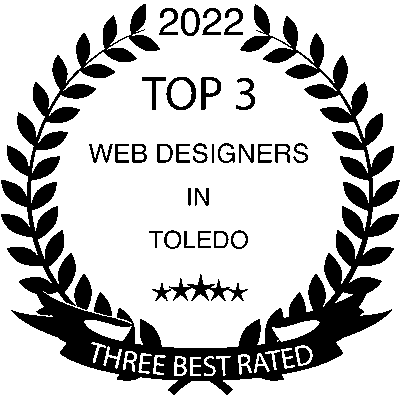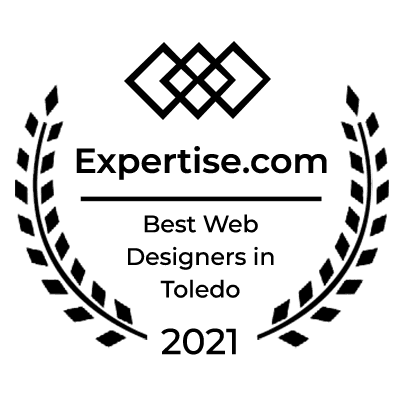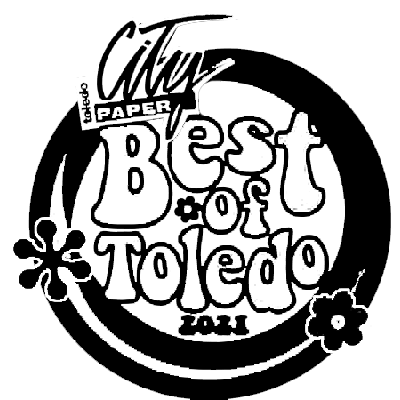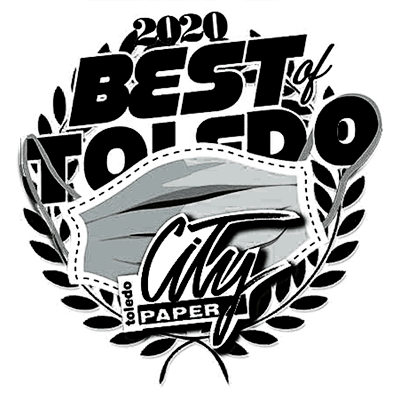 Digital Marketing Made Easy
Let our award-winning family of meerkat marketers work together to tackle your digital marketing efforts so you can focus on doing what you do well: your business.
Search Engine Optimization
It's how potential customers learn about your company, services, and mission.
Website Design
We specialize in conversion optimization to ensure your website is converting leads into sales!
WordPress Security + Reliability
44% of hacked WordPress sites had outdated files. Let's keep your website secure.
Google Business Profile (GMB) Management
Put your business at the top of the local search listings with our Google Business Profile Optimization and Management Services.
Website Hosting
Cloud-based website hosting, built to seamlessly scale as needed. Your site will likely run faster on our servers and we can prove it.
Copywriting
Clean and original content for your website with SEO and personality in mind. Coming Soon.