If you're like many of our clients, you're bombarded by calls from local advertisers looking to sell radio commercials, newspaper and magazine ads, or even billboard space.
Digital marketing can be scary – but it doesn't have to be.
Enter the Meerkat family. Like our namesake, we look out for each other here. One of the beautiful parts about family is we show up as we are and we celebrate the unique gifts we each have.
At Meerkats, we keep things simple. Jargon-free, sans the red tape often associated with working with large marketing agencies, and we grow your business simply through proven marketing strategies.
Marketing is made easy when it's an all-in-one marketing solution like we offer at Grow With Meerkat.
We're always a text away, but our clients are so busy taking care of their full client rosters that they rarely even need to touch base with us.
Grow With Meerkat is a product of the great state of Ohio. Specifically, the Toledo, Ohio area. And while local is our passion, we help grow businesses all over the nation.
We Build Lead-Generating Machines.
Do you want to spend time learning marketing or would you rather spend that time answering leads that we send your way?
Ready to learn more about Growing With Meerkat? Contact us by clicking the button below.
2022 Best Web Designers in Toledo
2022 Top 3 Web Designers in Toledo
2021 Best Web Designers in Toledo
2021 Best Web Designers in Toledo
2020 Best Web Designers in Toledo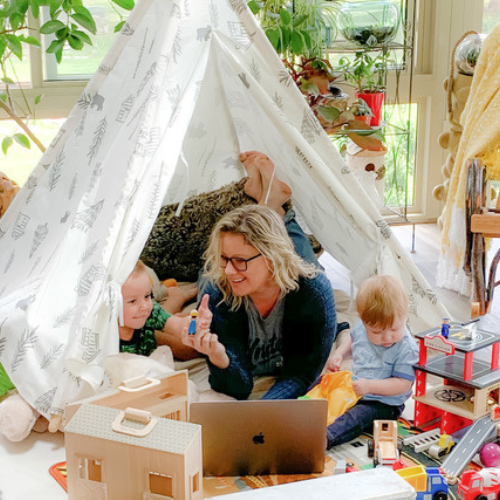 Stephanie Solheim, Owner
Hi! I'm Stephanie Solheim, one of the fearless leaders of Grow With Meerkat, and I believe your business is only as strong as its weakest link. It's incredibly fulfilling to be able to step into businesses struggling with marketing to help strengthen their business and take them to the next level.
Helping local Toledo-based businesses and women-owned businesses is sort of my jam. During the pandemic, I helped over 40 women pivot their businesses so they could thrive during a time of intense change. I'm a strategic partner with Kari DePhillips in the Sisters In SEO Facebook Group where we talk all things SEO.
Speaking of SEO, I'm also really proud of the work I've done to build and cultivate SEO and digital marketing retreats. Every 6 months, the top global digital marketers and SEO pros get together for strategy discussions and secret swapping in one giant mansion. Mastermind Mansion is learning and fun mixed together. We consistently draw well-known professionals in the digital space, such as Craig Campbell, Kyle Roof, Ted Kubitis, Steve Toth, and Holly Starks.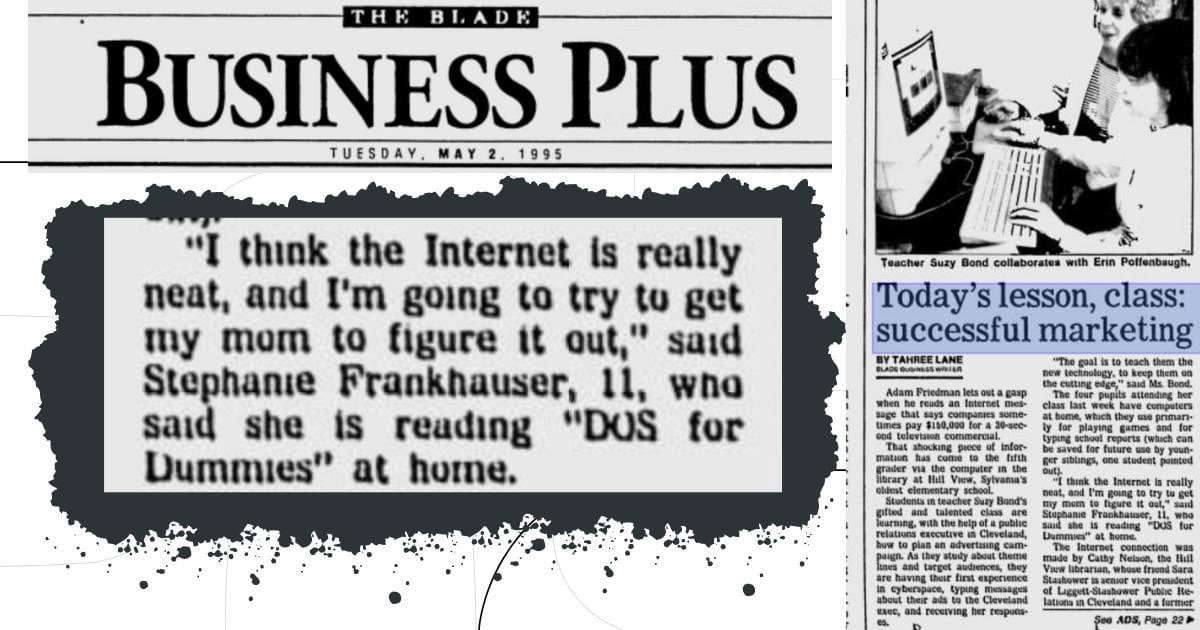 Stephanie has been into digital marketing since she was 10.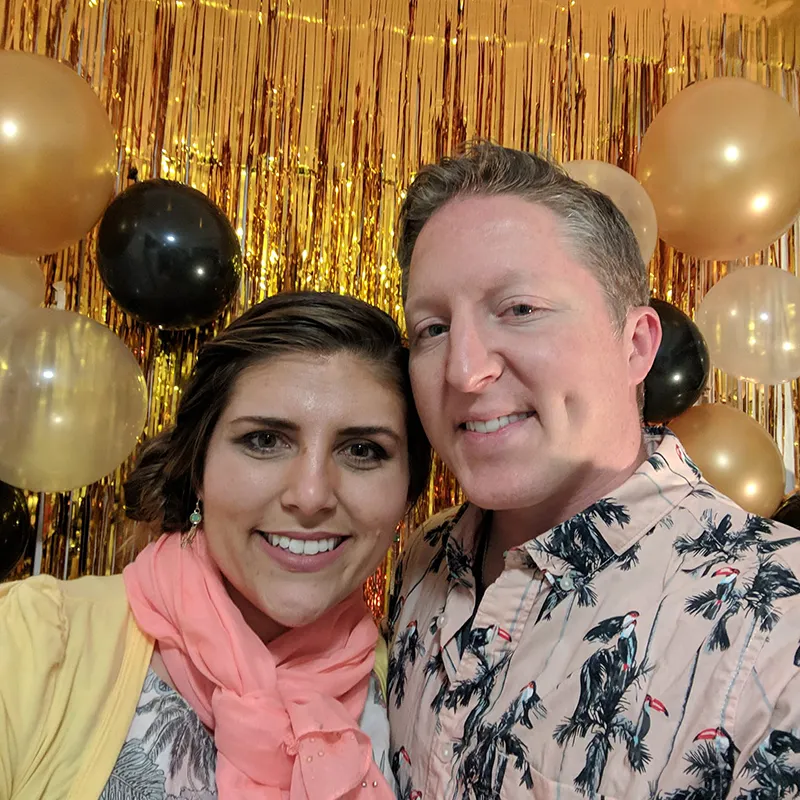 Alex Brinkman, Owner
Hey there, I'm Alex Brinkman, lover of automation and making life easier. If there is reptitive digital task in your business that costs you time each week or month, I want to find a way to automate it. Our clients love the extra time we're able create for them in their business and personal life and it's helped us scale our agency.
Whether it's website design or website development, watching a site come together fuels my creative fire. My background in development and design gave me creative license to start expanding my expertise.
I also develop custom WordPress plugins. That means if your WordPress website doesn't have a certain functionality that you want it to have or need it have, I can likely develop a plugin that can make it happen.
Over the past 5 years I've helped business all over the world in almost 30 countries, thanks to my best-selling WordPress plugins for the Divi Theme.
Together we're a force to reckon with, and that's great news for your business.
As much as we love our business, we love our families more. We structured Grow With Meerkat in such a way that we can sustainably and holistically grow it to spend as much time as possible with our families and we do the same for the clients we work with too.
Grow With Meerkat is dedicated to paying it forward by volunteering and donating to causes and organizations that align with our values and passions.
Some of the volunteer and donations we've made recently support:
Restoration of the Love Wall in downtown Toledo
REED Charitable Foundation
Girl Parts Publishing & Production
Women of Toledo
Sisters in SEO
Lead Generation
SEO
Content writing
Copywriting
Conversion Rate Optimization
Local SEO
Google My Business profile management
Reputation Management
Link building
All-in-one includes website hosting and security
Ready to Put Our Award-Winning Team to Work?